Learning goal
Jump to navigation
Jump to search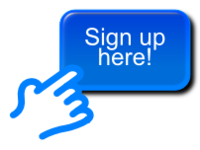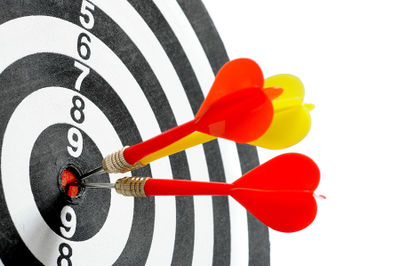 Learning goal
The learning goals of the curriculum are your guide to pass the exam successfully. The curriculum to the trainings provide the learning goals chapter by chapter.
In our learning platform are the learning goals with the associated learning tools are linked in the glossary, the quiz questions of the quiz and the associated books.
This way, you can systematically approach your learning success according to your own knowledge, your pace and your preferences.