Template:TrainerPage
Jump to navigation
Jump to search
Usage
{{TrainerPage|trainer=Frank Hoffmann|lang=de}}
{{TrainerPage|trainer=Frank Hoffmann|lang=en}}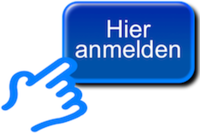 Frank Hoffmann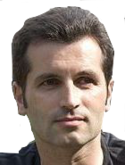 Frank Hoffmann is one of our top trainers. For over 18 years, Mr. Hoffmann has taught a wide range of topics to more than 600 people in a practical way.
He is one of the pragmatic trainers who will help you convey ideas, tools and techniques.

He uses a variety of training forms which are tailored to your organization.
Trainings
The following trainings are held by Frank Hoffmann in the near future:
| Language | Topic | From | Until | City | Trainer |
| --- | --- | --- | --- | --- | --- |
Links